Keeping It Simple
I was diagnosed with breast cancer at the age of 26. When most 20-somethings were dealing with promotions, graduations and new relationships, I was living through a cancer diagnosis, which meant medical tests, oncology appointments and surgeries. While others were getting new jobs, I was getting new boobs and a new perspective on how to look at life.
Before I got that, though, I got a lot of offers of help—a lot of people asking what I wanted or needed. And when I didn't know, having friends who worked in healthcare was tremendously helpful since they had some ideas of where to start.
When I was concerned about life after surgery, one of my most memorable gifts came from a friend who was a women's health nurse. Having cared for many breast cancer patients postoperatively, she knew that I would have drains and bandages and also how painful it would be for me to lift my arms in and out of shirts. And so she sent a button-down pajama shirt with comfy matching pants and a can of really nice dry shampoo (along with some magazines to flip through while in the waiting rooms). The buttons made putting clothes on and changing my dressings so much easier. The dry shampoo made my hair look better—and, as a result, made me feel better—when I couldn't shower or get my surgical sites wet.
It's amazing how good clean hair can feel and how grateful you can be for simple, thoughtful gestures like these.
By Nicole Seagriff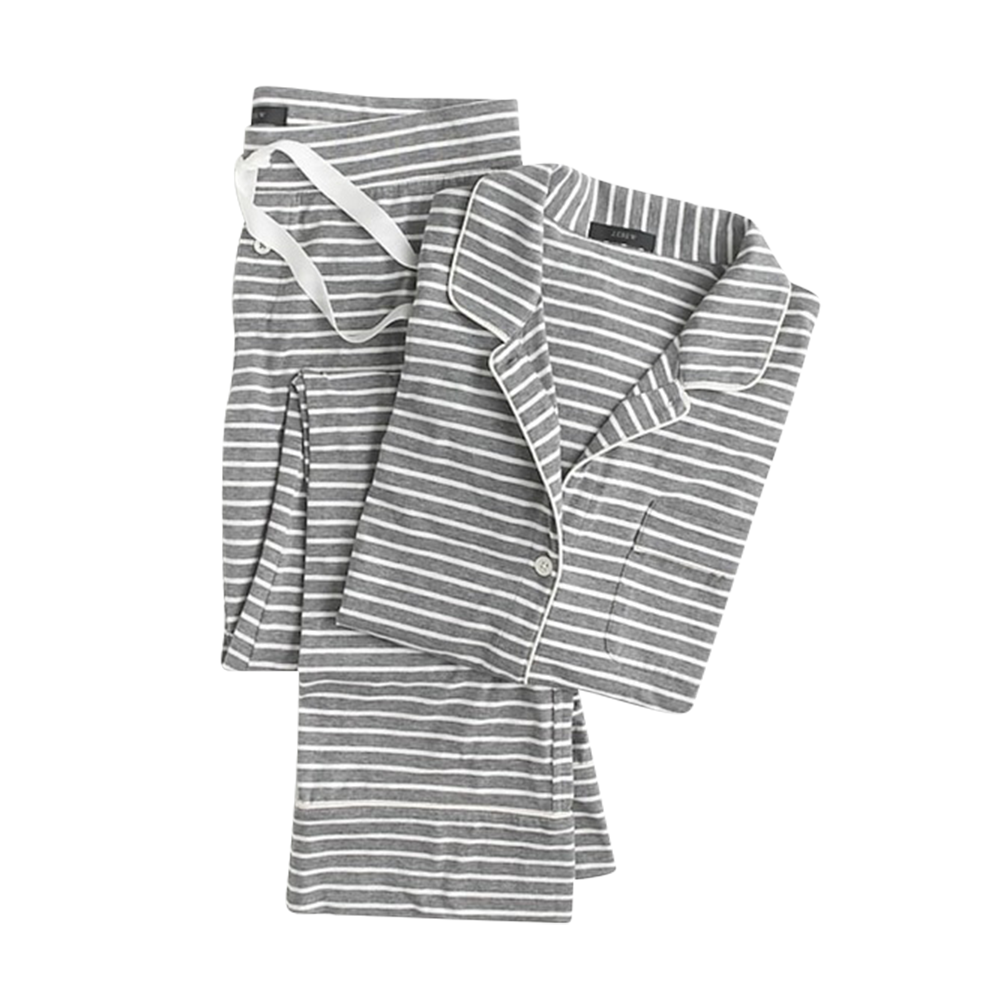 Dreamy cotton pajama set in stripe
Organic-Cotton Classic Flannel Pajamas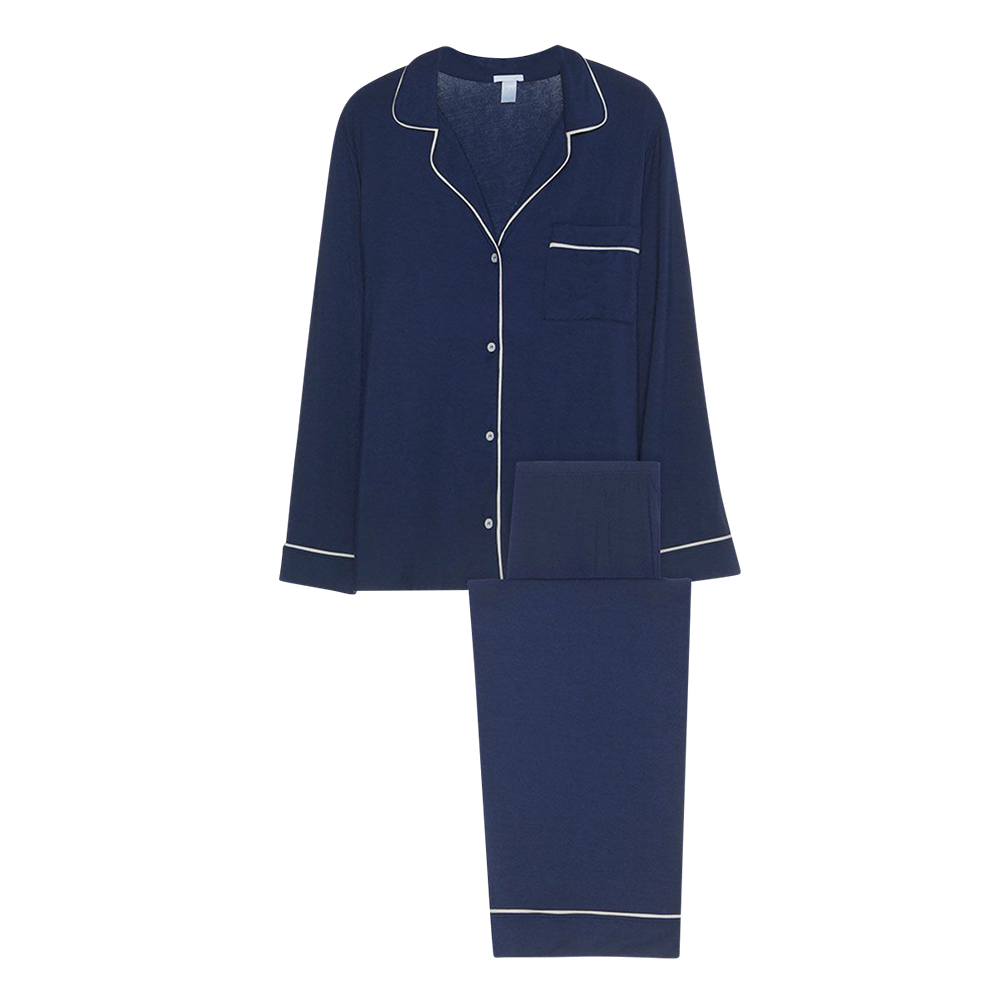 Eberjey Gisele Long Pajama Set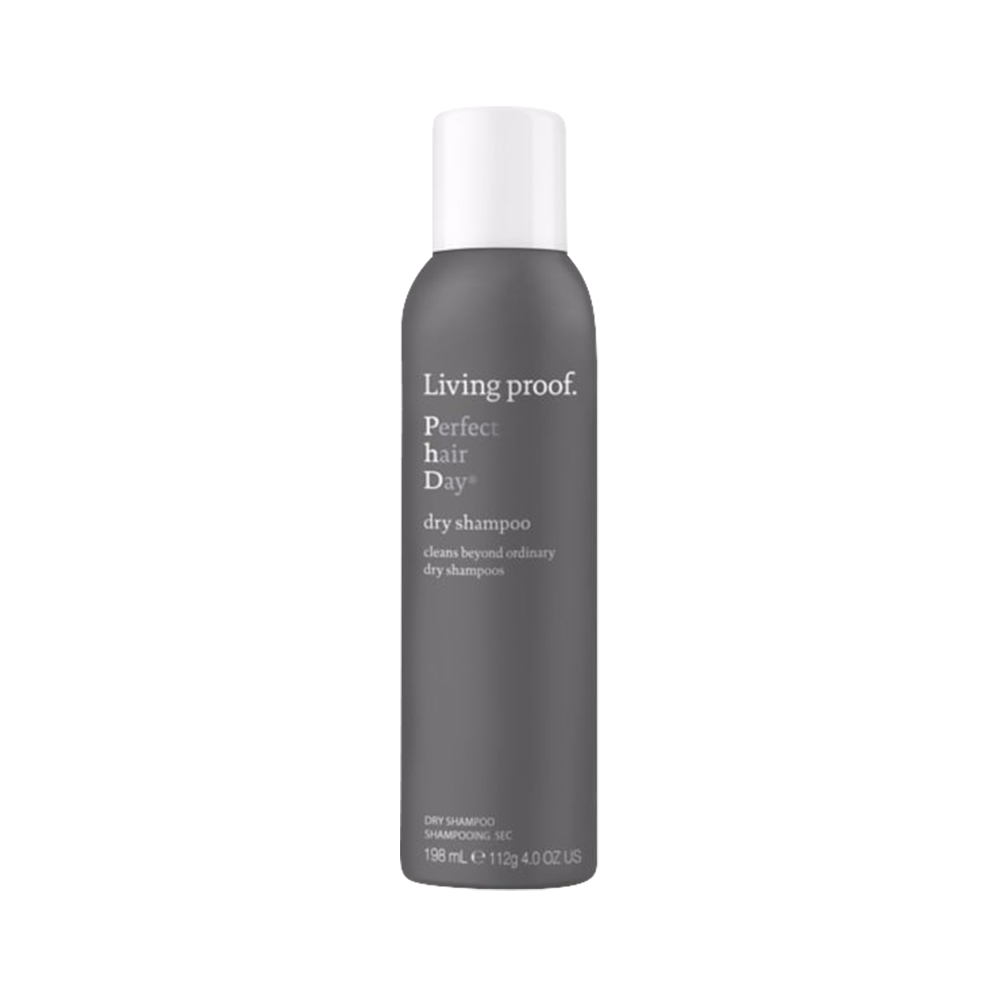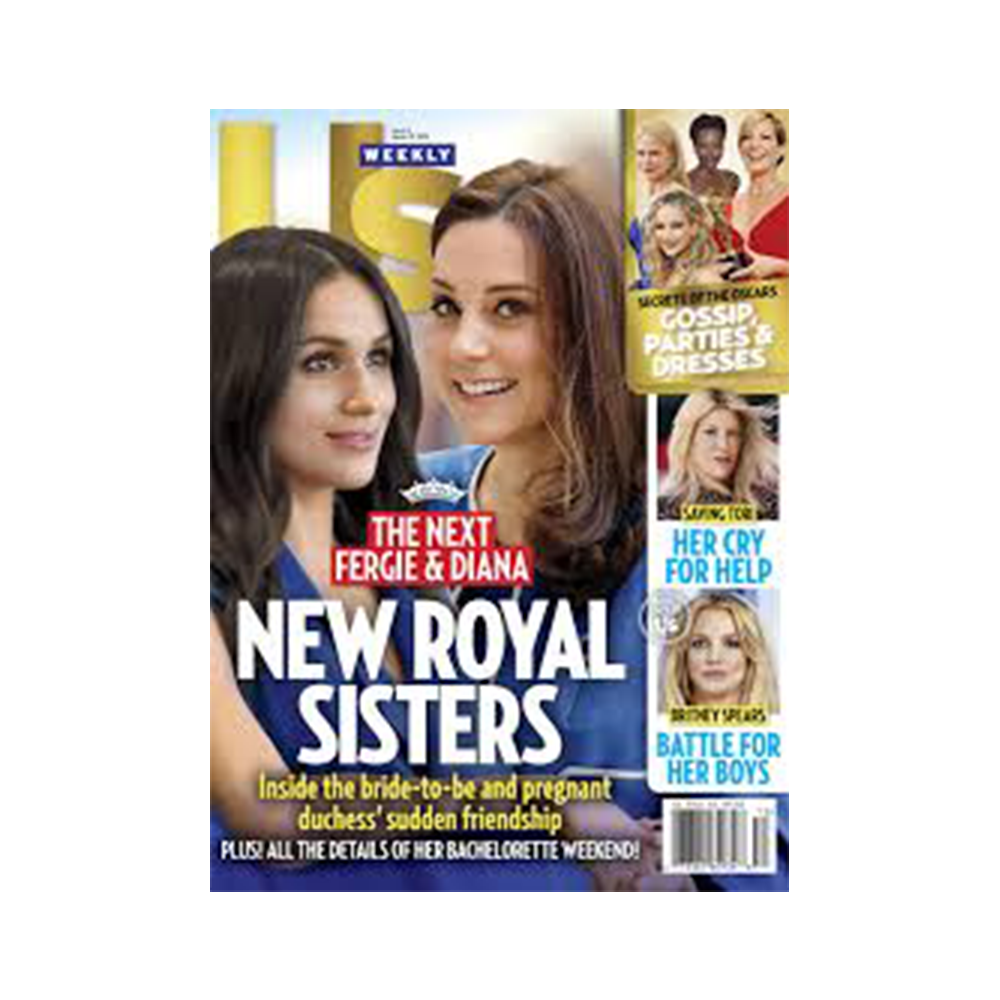 US Weekly Six-Month Subscription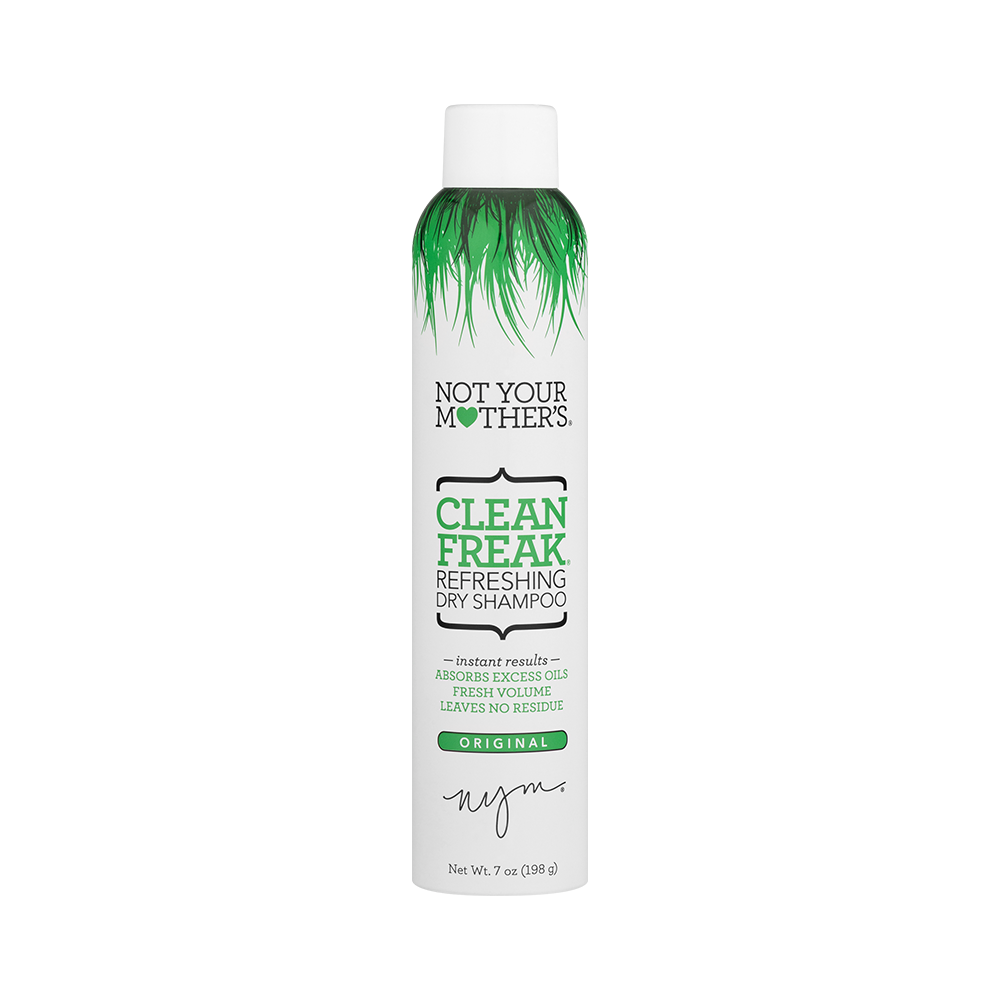 Not Your Mother's Clean Freak Dry Shampoo