Practical Makes Perfect
Two years ago, I had major surgery. I had a lot of mixed emotions about the whole thing, but the biggest emotion was just how overwhelming it all felt. During the weeks and months leading up to the surgery, only one thing occupied my thoughts: how the day of surgery would go. Was I mentally ready to go under? Who was taking me to the hospital? Who would be there when I woke up? And would the surgery be successful?
You know what I didn't spend any time thinking about? What happened after the surgery. I had a six-week recovery—and other than having a couple close girlfriends on call and my mom in town for the first week and my best friend in town for the second week, I had no plans. If you knew me, you'd know how strange that is because I'm a planner. But I just didn't have the time or head space to think past the day of the surgery.
So many friends, coworkers, and well-wishers were eager to help, but I didn't have the time to corral and deploy them with what I needed—and I honestly didn't even know what I needed—so most of the offers of help, as appreciated as they were, never came to be.
But a few friends from out of town sent me "help" without any instruction, and they hit it out of the park!
One friend sent me a "just relax box" with a couple of books, teas, and a candle. I'm not a tea or candle person and I often don't finish a book, but somehow this was one of the most practical gifts I received. Another friend sent me a "pamper yourself box" with lip balms, moisturizers, nail polish, and the like. Who knew how important lip balms and moisturizers would be over the next couple weeks? A group of friends sent me satin house dresses since I'd be putzing around the house for the next few weeks. And another friend sent me a list of obscure shows on Hulu, Netflix, and Amazon along with an explanation of why she thought I'd like each show.
I certainly hope I'll never have to undergo major surgery again, but if I do I'll have a game plan for post-surgery and, with the launch of Supportal, a place to send friends, coworkers, and well-wishers who want to help.
By Racquel Russell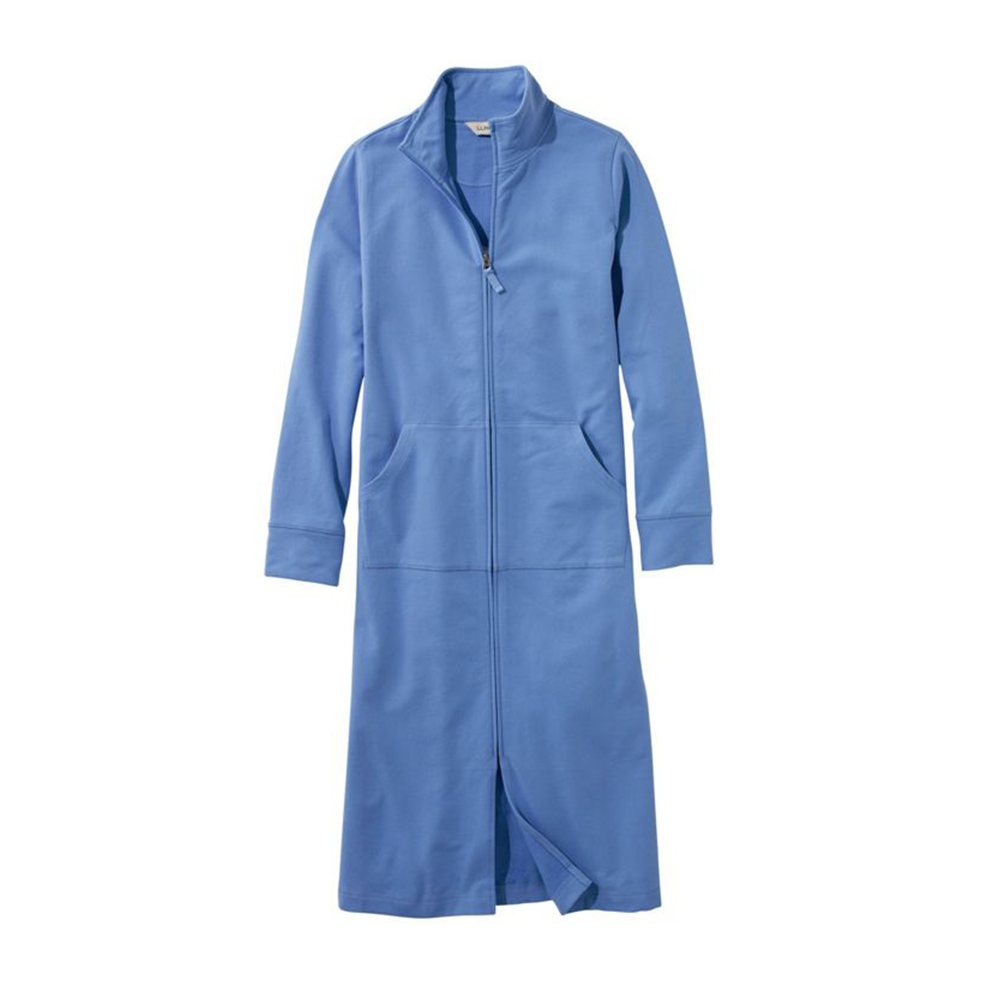 Ultrasoft Sweatshirt Robe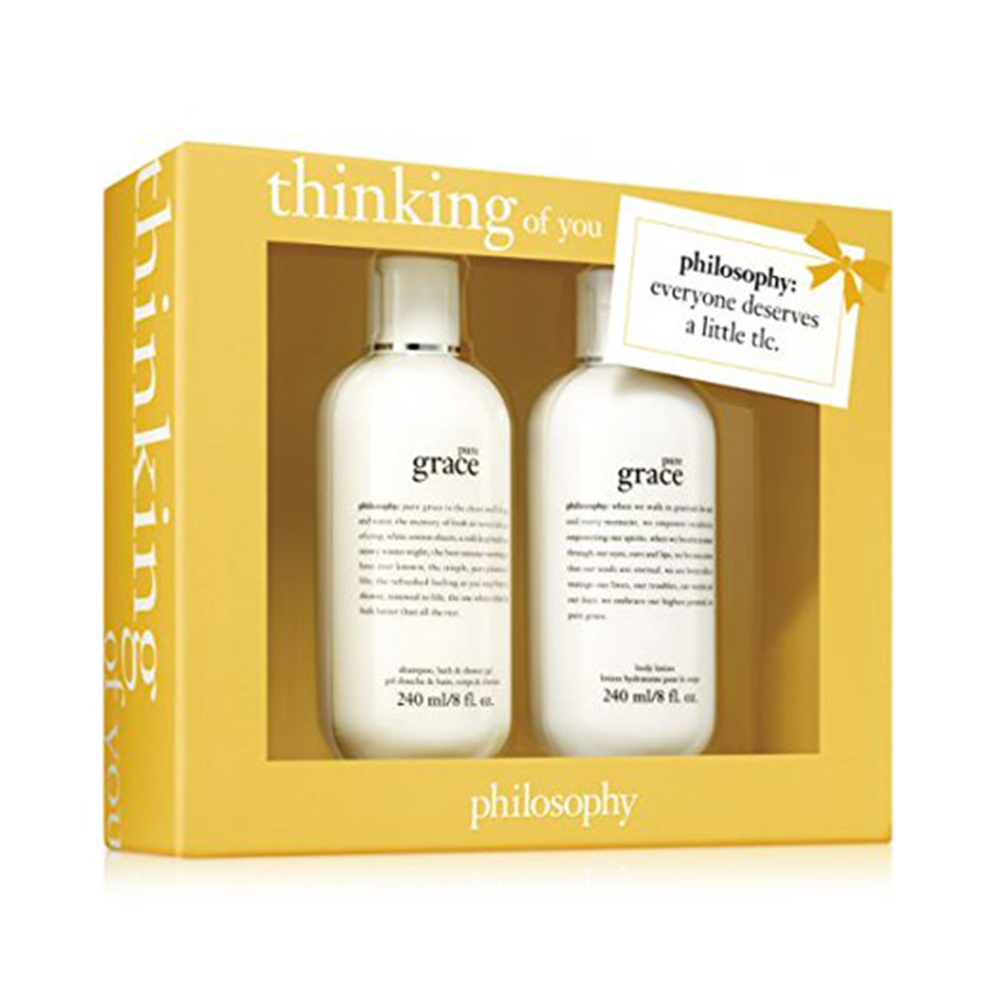 Thinking of You Pure Grace Set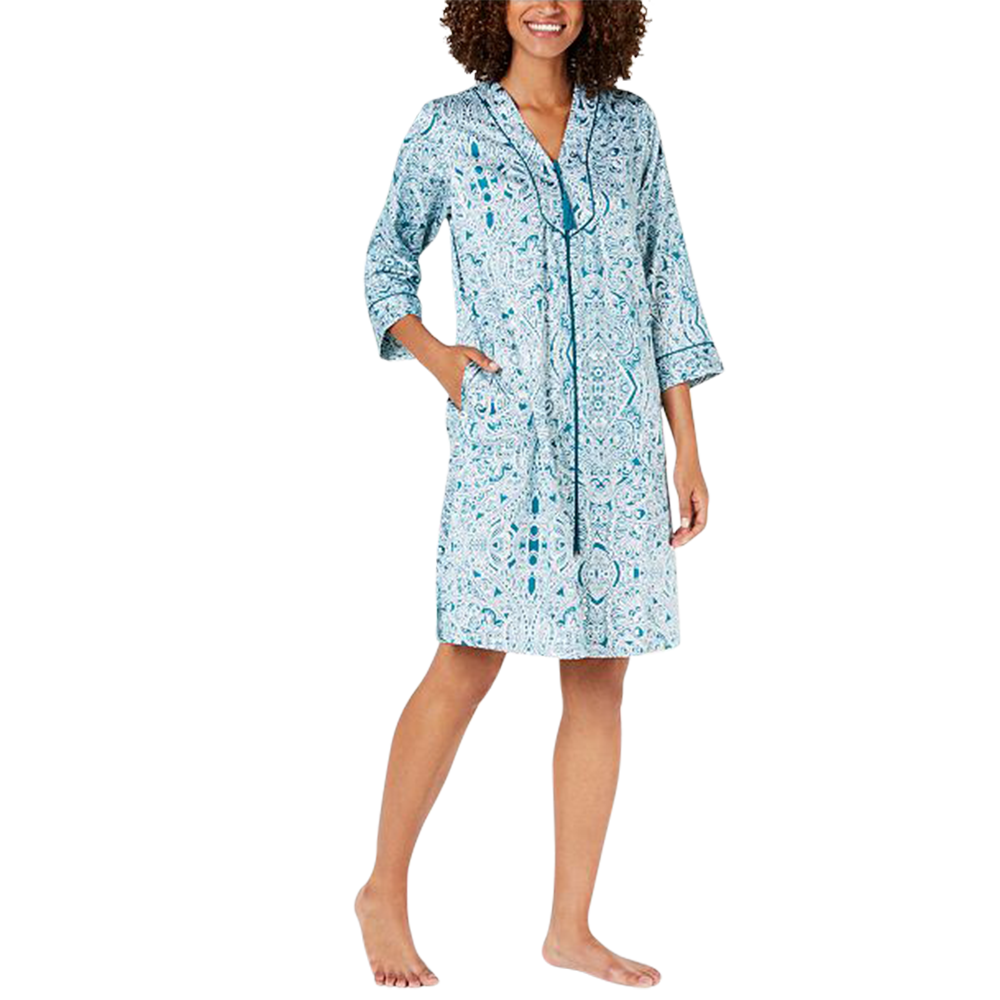 Printed Brushed-Back Satin Zip Robe