Write and Remember
My mom, and best friend, passed away suddenly a year ago at the age of 61. I feel like I am still emerging from the sadness and the void, figuring out my new normal.
I've learned a lot this year and have spent a lot of time reflecting on my mother, her death, and what has truly been helpful versus what has been harmful during this difficult time. For instance, in my opinion, the worst thing you can tell someone when they are grieving is that everything happens for a reason or this was God's plan—that only the good die young. Please don't ever say that to someone going through loss.
One of the things that has helped most are people just spending time with me even when I've been sad and depressed. The people who remember I lost my mother months after her death, or think to reach out around holidays, Mother's Day, or her birthday. If you want to help someone who just lost someone, put reminders on your calendar and track those dates alongside them, because those are the times when they will need you the most.
By far, the best gift I received relates to remembering too. It was a journal from my godmother. She had a vivid dream of my mom and wrote the dream down and then passed on the journal to me. Now, every time I feel my mom is coming to say "Hi," I write in the journal, I date it, and I feel close to her.
By Bill Jones
Good Book Leather Journal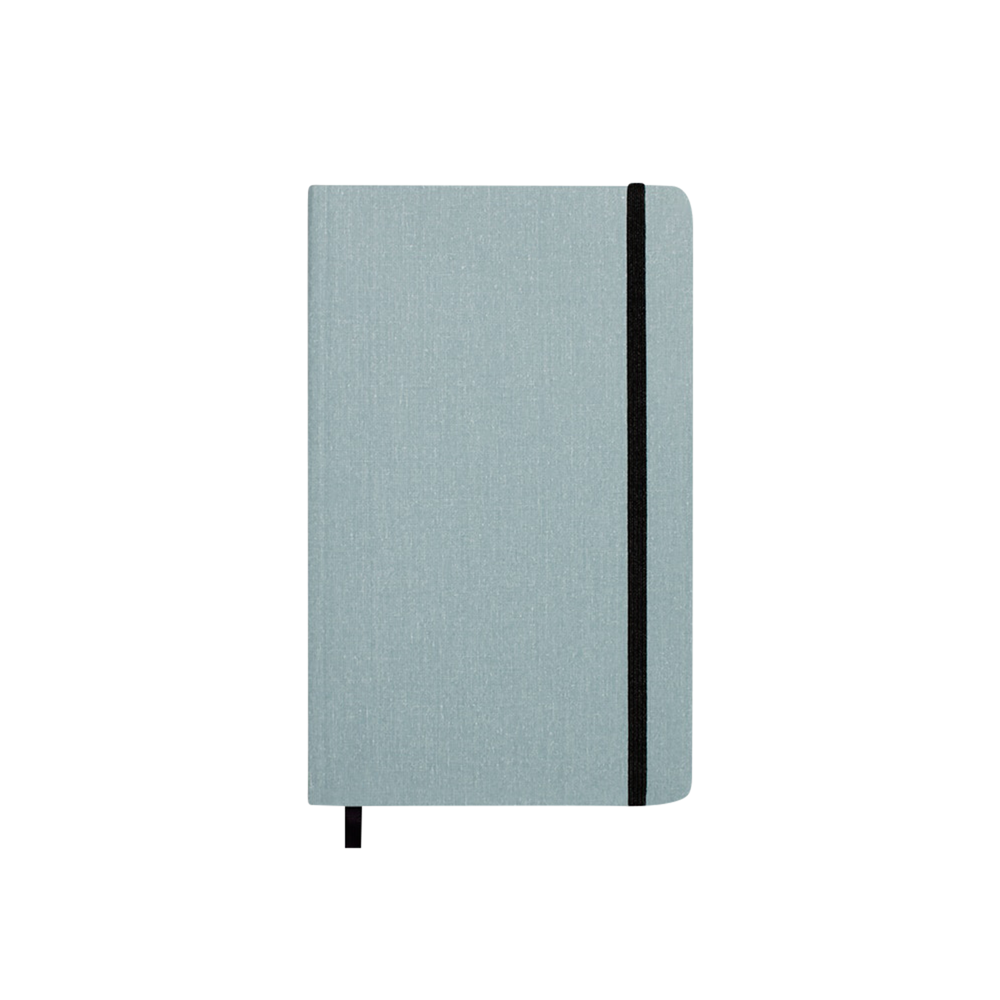 Medium Soft Linen Journal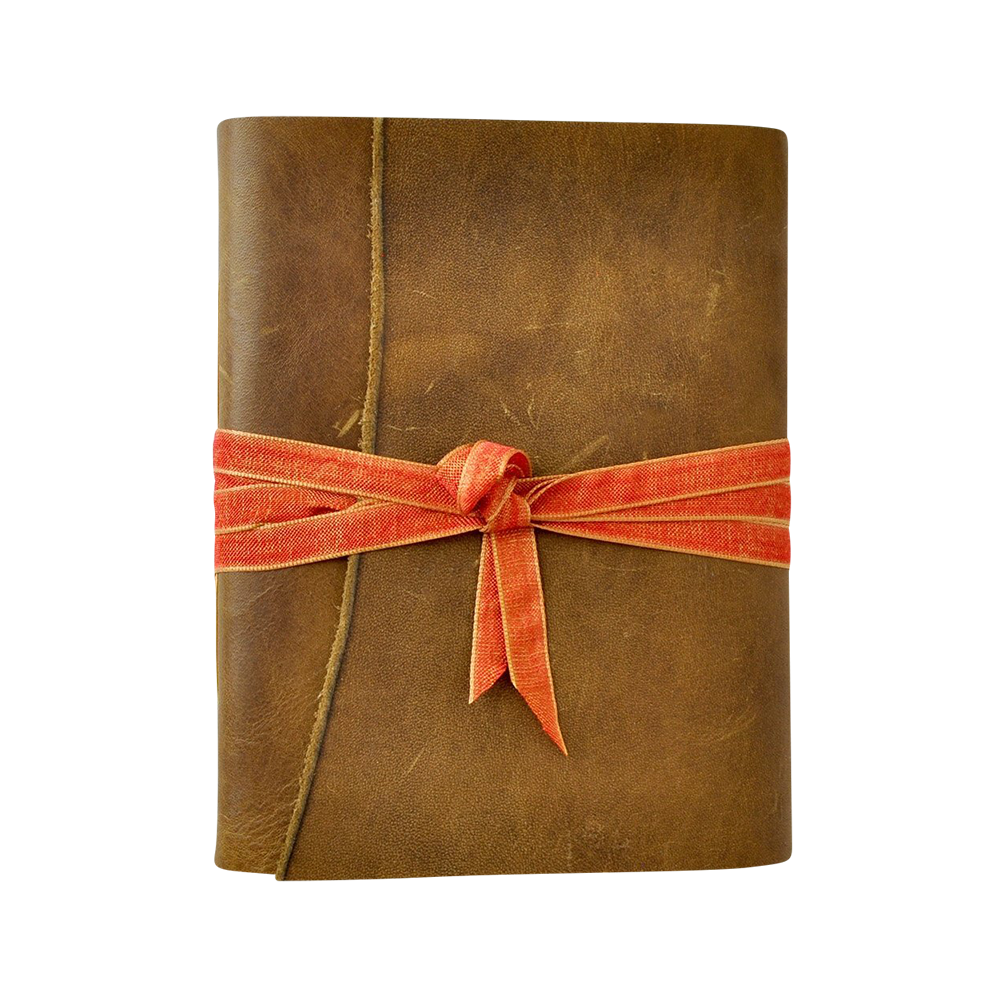 Sorbet One of a Kind Leather Journal
This Day Sucks Empathy Card
Emily McDowell Studio, $4.50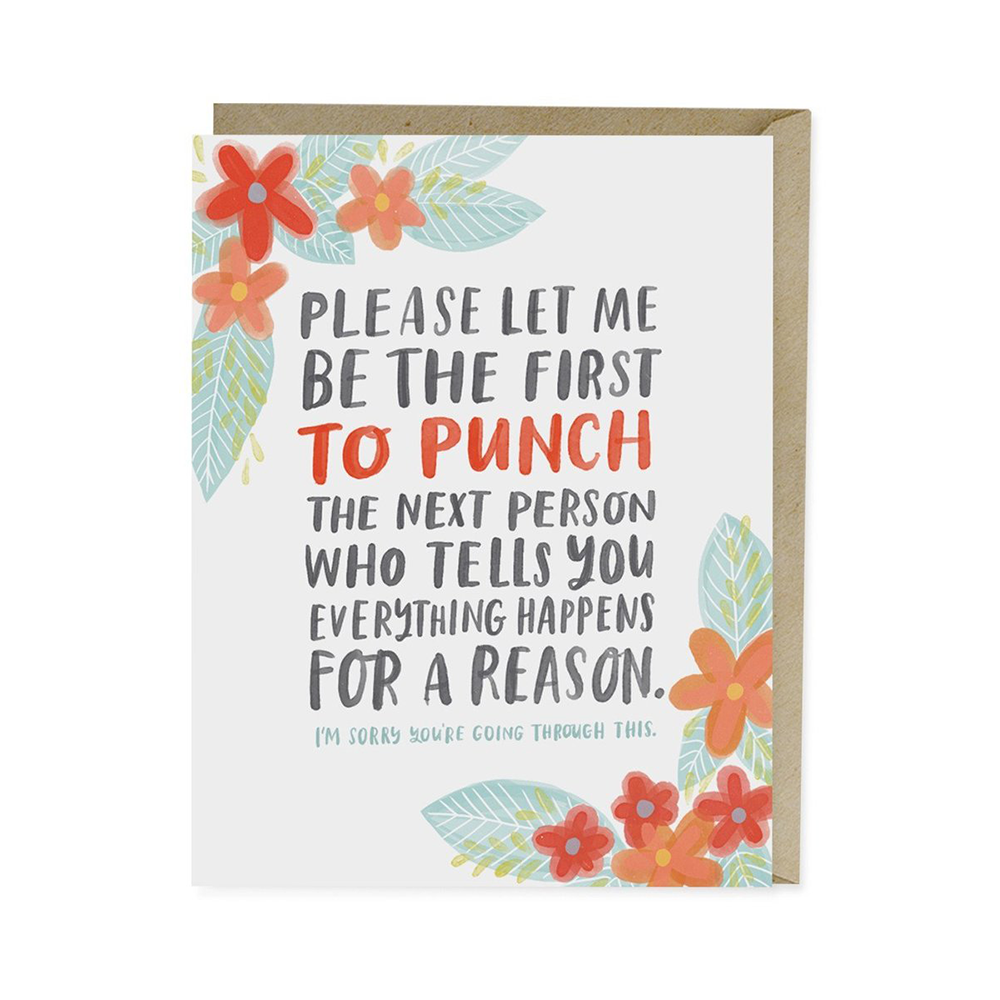 Everything Happens Empathy Card
Emily McDowell Studio, $4.50