Your Bath Awaits
I remember knocking on the front door of a friend's house and bracing myself for the sad eyes and the usual small talk about my partner's condition.
"Can he walk yet?"
"Is he thinking clearly?"
Instead, she just said, "Your bath awaits."
We made a beeline to the bathroom, and she left me there. "I'll be in the living room," she said.
My shoulders relaxed. Just me now—no one to entertain, no one to reassure or inform. I opened the door and took in the exquisite scene: the clawfoot tub was lit by candles and filled to the brim with herbs and salts. The scent of lavender, mixed up with hot steam, was instantly relaxing. A perfect bath after a decidedly imperfect day.
A few weeks prior, my partner was hit by a car while he was on his bicycle. An 85-year-old driver ran a red light and left him with a broken neck and sternum, nerve damage on his leg, and a severe brain injury.
When we got home from the hospital a few weeks later, our little one-bedroom became mission control in the Operation to Heal Jesse. We had family members, therapists, healers, community, and friends from near and far coming by to drop off meals, shower him, calm him, and do rehab exercises. It was amazing. And it was exhausting. I missed our lives before the accident, but I also missed our home. I remember thinking, "I don't live here. I work here." One afternoon, free for few hours, I texted a friend: "Can I rest at your house a moment?"
I lowered myself into the tub and delighted as my skin flushed pink with the heat. There was love in that bath. That bath said: No need to talk. No need to be polite. Just climb in for a while and rest.
And rest I did.
By Chloe Zelkha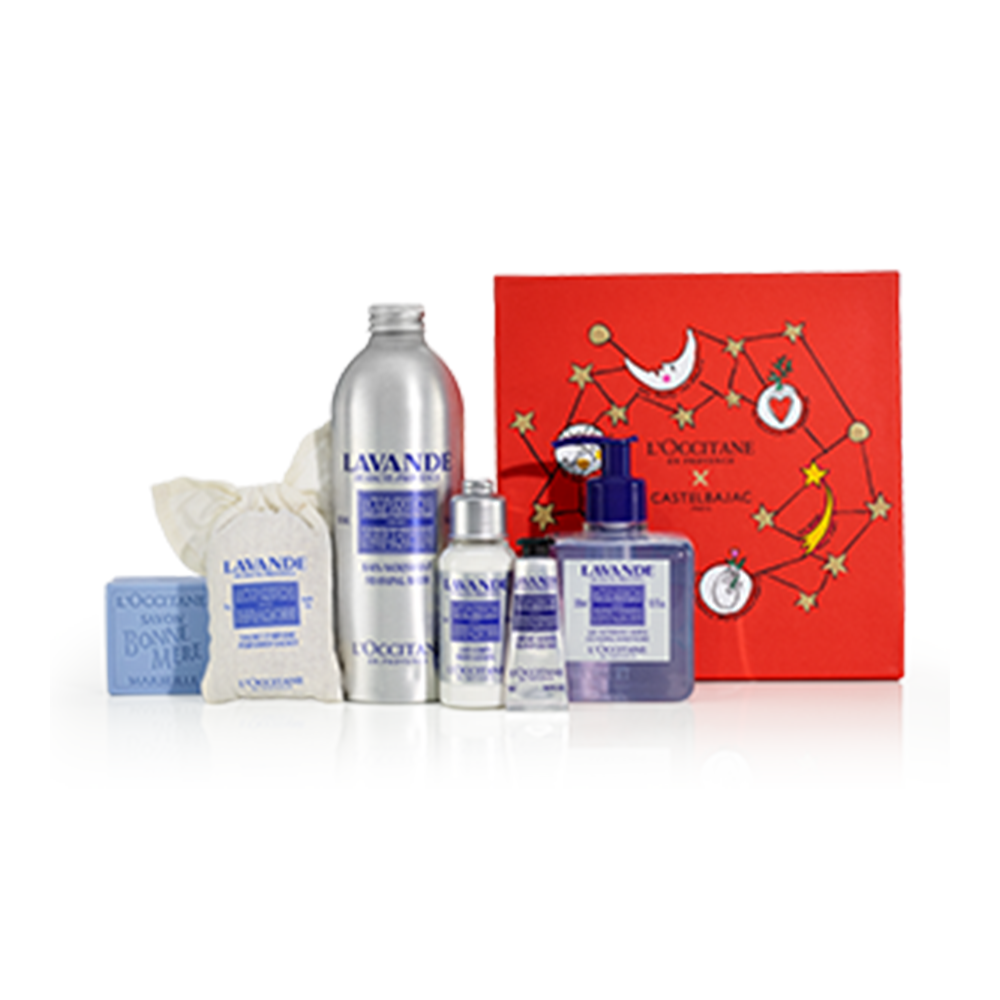 Fragrant Lavender Collection
Farm Fresh Experience Tin
Almond Coconut Milk Collection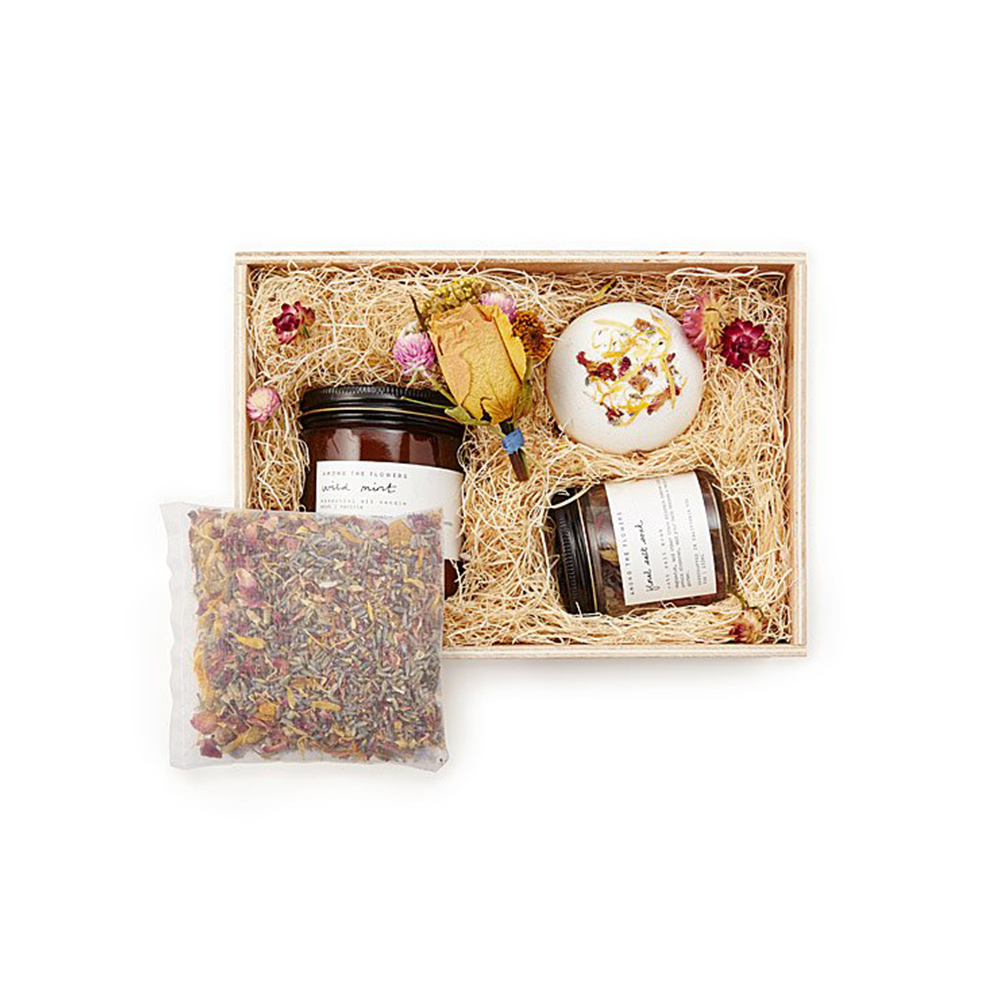 Calming Waters Relaxation Set