OUR GO-TO-GIFTS
For any life-changing challenge.
For every life-changing challenge.
Here are some of our standbys.
Search the full site here.
Farmgirl Flowers, $89
There's something special about Farm Girl Flowers. Each bouquet is designed by hand and with heart using flowers sourced ethically and honestly. We love sending these beauties with a note that says, "I know that flowers won't help, but I figured they wouldn't hurt either. Sending lots of love your way."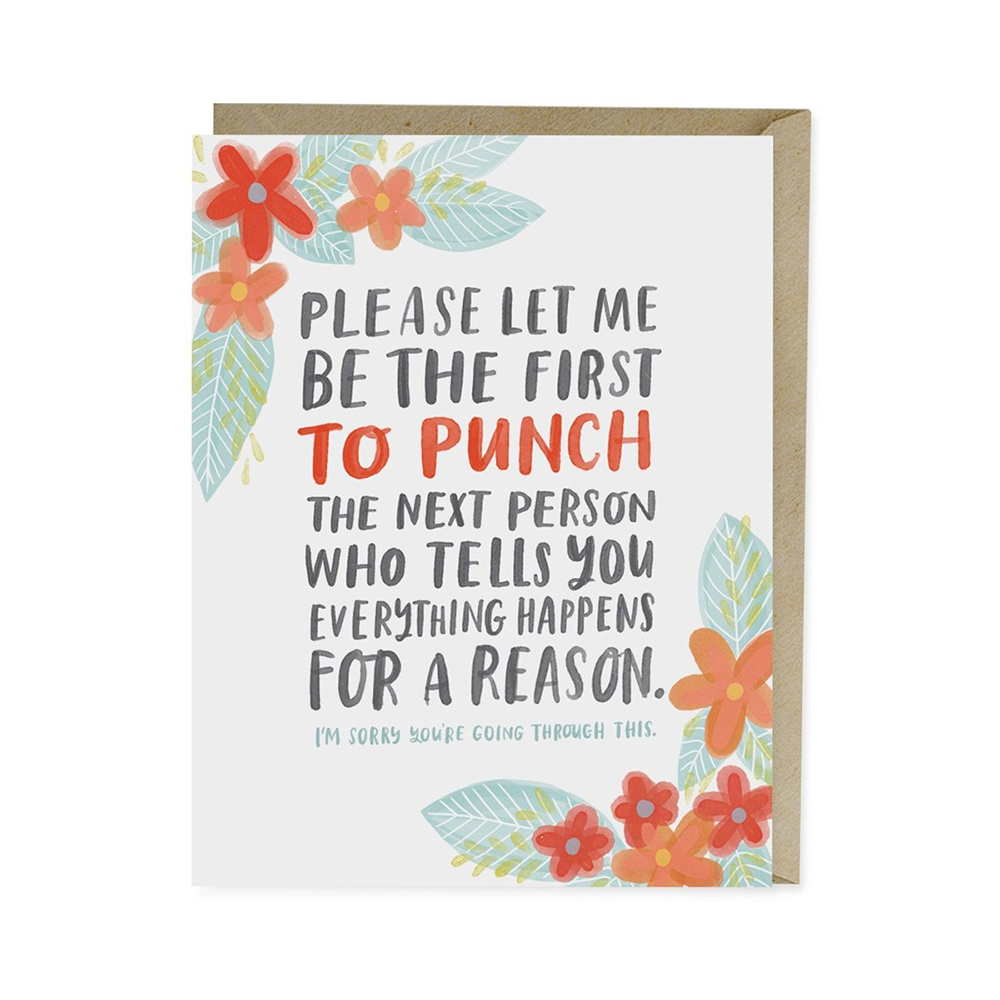 Emily McDowell Studio, $4.50
Emily McDowell has mastered the art of what to say when you don't know what to say, and her Empathy line can help take you from speechless to supportive in no time. Her cards span the spectrum of life-changing challenges and we think you'll love the emotionally frank messages as much as we do.
K Kane, Starting at $355
Designed to be customized with any words, in any handwriting, the graffiti bracelet is the perfect way to send a message. Whether you engrave a handwritten note from a loved one who has passed away, a family member's signature, or an inspirational phrase, this piece will be treasured for years to come.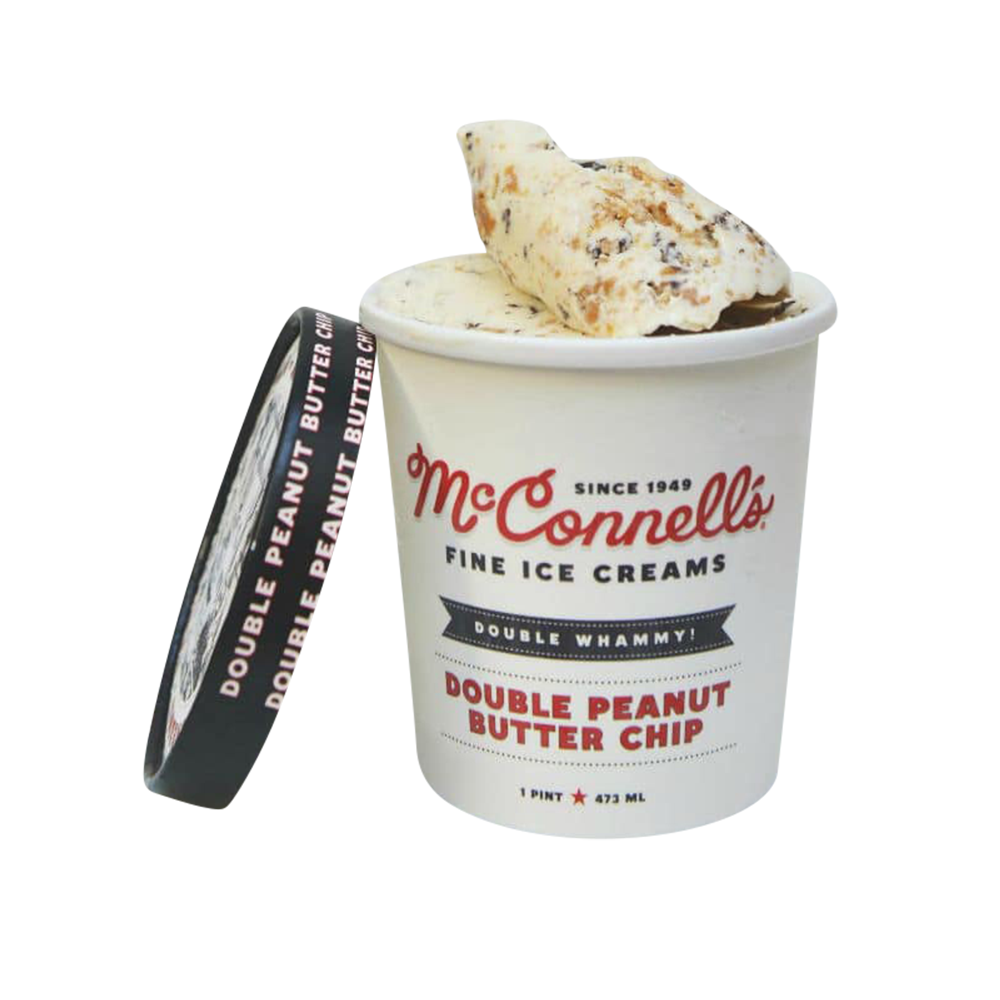 McConnell's, $48/4 pints
Ice cream has long been relied upon to chase the blues away. While some challenges are beyond its capabilities, a little sweetness can still go a long way. With a 70-year legacy of making the creamiest, dreamiest ice creams, McConnell's offers both one-time shipments and pint of the month subscriptions.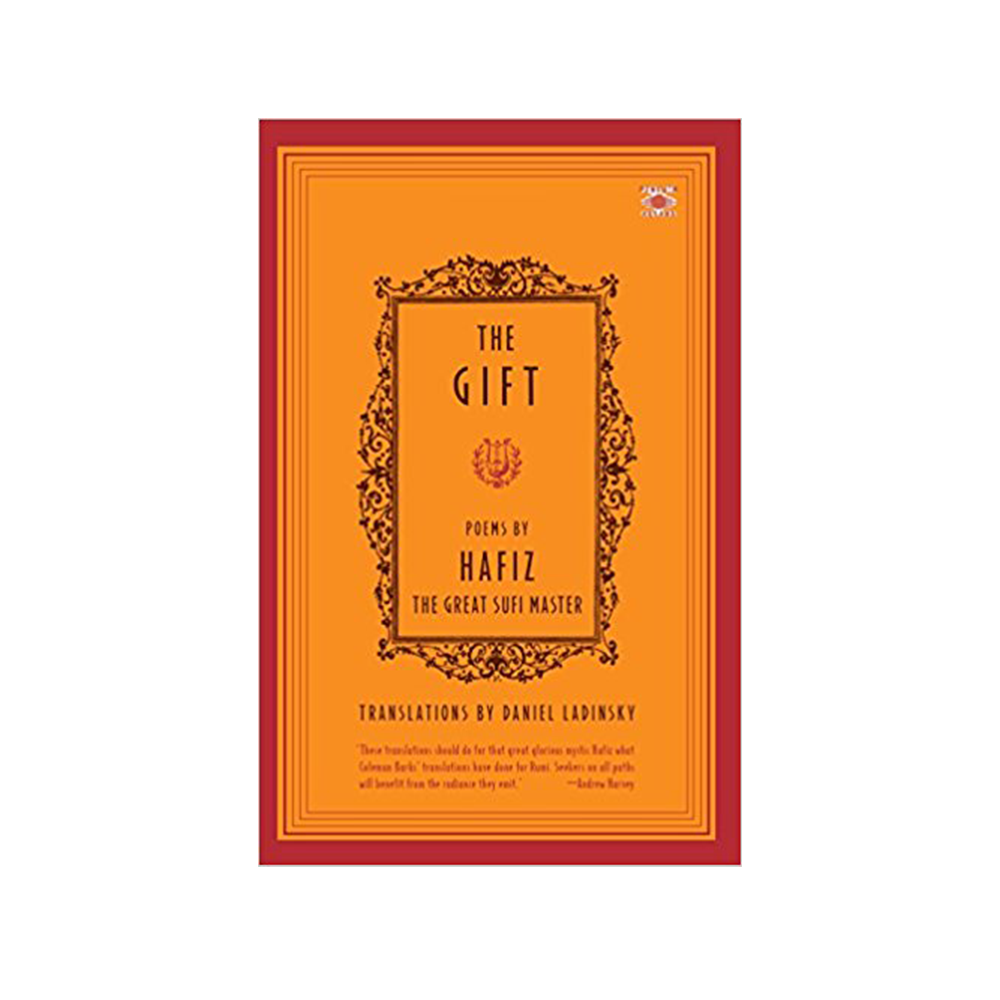 Amazon, $16.69
One of the literary wonders of the world, Hafiz expanded the mystical, healing dimensions of poetry. Consulting Hafiz in times of need has been a custom for centuries, and the love, spirituality, encouragement, and wisdom evident in this collection is sustaining still.
Carton Blanche $98.00
Receiving a care package is an instant pick-me-up, especially when it's as practical and luxurious as this one from Carton Blanche. Brimming with essentials including a lavender-scented eye pillow, ridiculously cozy socks, rosy lip tint, organic facial wipes, elegant playing cards, and more, this is just one of the many incredible cartons to choose from. It's a gift you can be proud to send and one your loved one will be glad to have received.
Luster Loft Fleece Throws
American Blanket Company, $59
You can find throws that are fancier and pricier, but you cannot find a throw that is softer. That's why we love it and think that anyone who could use an embrace will too. Plus, you can supersize it, personalize it, gift box it, and choose from more than a dozen colors.
Rustico, $56
Whether you're writing to remember or writing to forget, writing can be healing, and a beautiful artisan-made leather journal is a great way to get started. Crafted from the highest quality materials and built to last, Rustico's journal comes in a variety of colors and closures and can even be personalized, making it a truly special gift.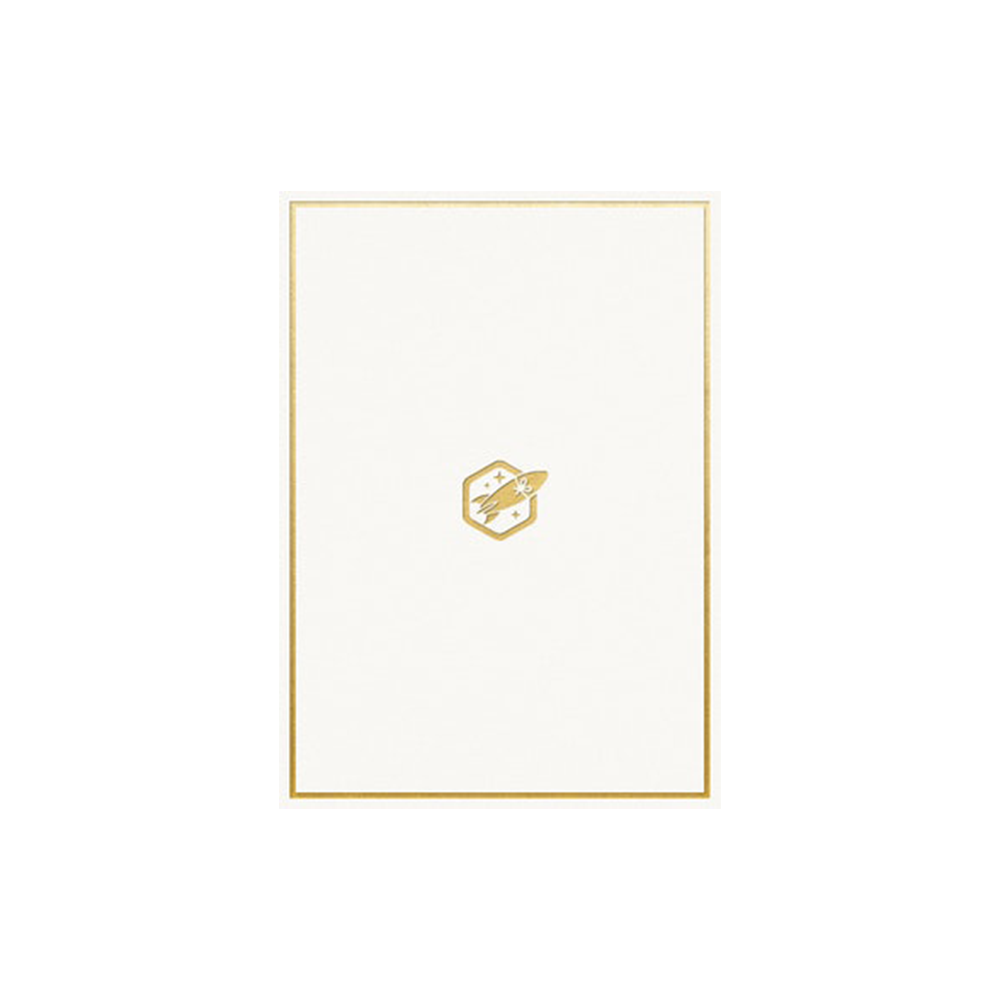 GiftRocket, Various
With online gift cards and e-gift certificates to literally every business, GiftRocket combines the thoughtfulness of gift cards with the flexibility of cash. The recipient can use it as suggested or spend the money on something else, making GiftRocket a great way to show you care while ensuring the person you care about gets exactly what they need.
Crate and Barrel, $5.95
In "Shattered," Supportal contributor Jill Schwenzen recalls receiving a plate following her mother's terminal cancer diagnosis. Along with that plate was a note, "There will come a day in which it all becomes too much. On that day, I want you to break this plate." It's become a go-to gift for Jill and, because of her powerful account, it's now a go-to for us as well.
Amazon, $16.57
Paul Kalanithi's posthumous memoir is inherently sad and impossibly moving. Brimming with poignant reflections on mortality and finding hope and beauty in the face of insurmountable odds, it has a lot to teach us about life. Its only fault is that the book, like the author's life, ends much too early, but the lessons within it endure.
Boombox Gifts, Starting at $283
What's better than a priceless memory box full of personal messages and photos from family and friends? A service that allows you and those you invite to upload those photos and messages to a private web page and then sit back as they're custom designed and printed on cards that go into a box of your choice. Popular for milestone birthdays, anniversaries, and retirements, we love Boomboxes for sharing memories after the passing of a loved one or messages of inspiration and love in the face of a tough diagnosis.